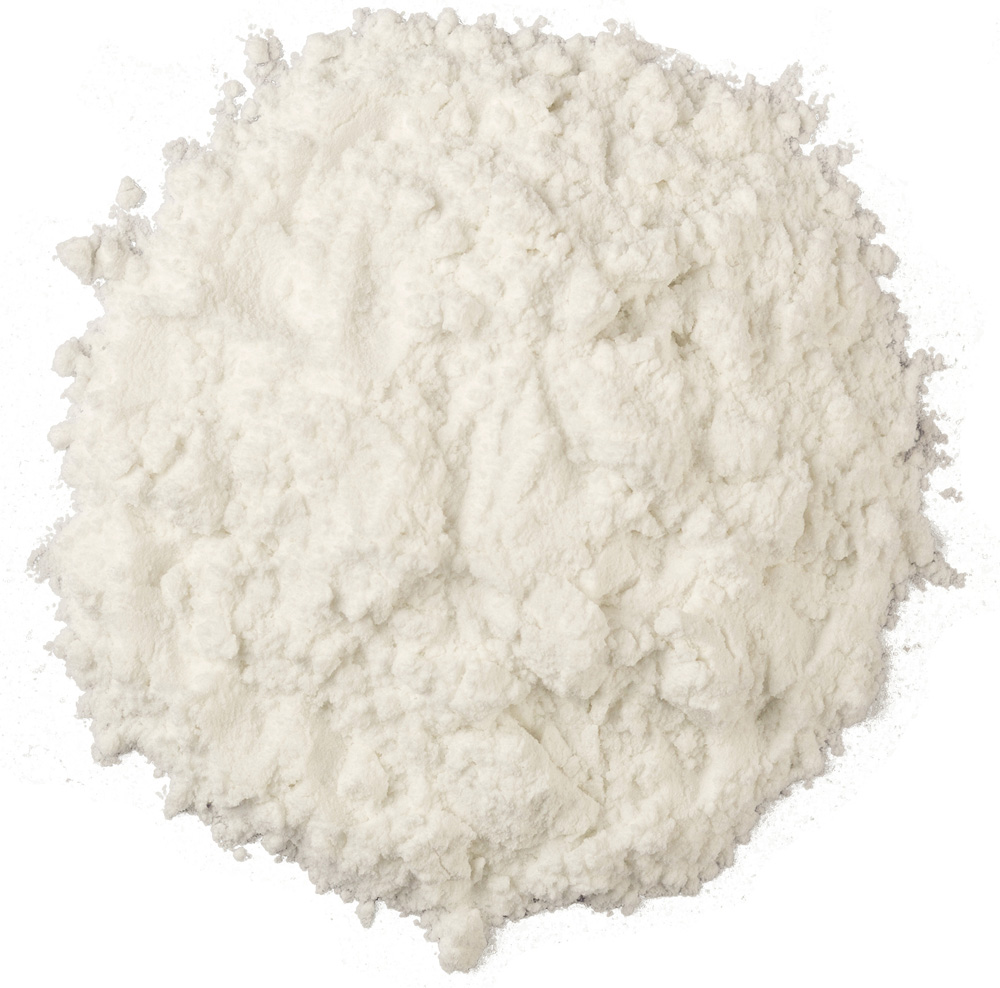 Talc is a white powder that absorbs moisture and softens the skin. It also adds texture to products and, by absorbing liquids, creates an inhospitable environment to micro-organisms which helps make self-preserving products.
Description
Talc is hydrated magnesium silicate, a naturally occurring mineral that is extracted from the ground, milled into a powder and purified. 
Lush buy talc from a family business in Sardinia who has been operating a mine for decades. Trying to reduce their impact on the environment, the company has put practices in place to limit waste as much as possible and helps to clean, stabilise and replant the waste piles left by the previous owners. 
Making purity and safety a priority, the company continuously carries out tests at their site to ensure that there is no heavy metal contamination or mineral fibres such as asbestos present. In the history of mining at this site, there have been no positive results for the presence of asbestos, making it one of the safest talc excavation locations in the world. Every batch of this raw material is tested before being shipped to Lush, and then tested again once it arrives with us, ensuring safety for our staff and our customers.