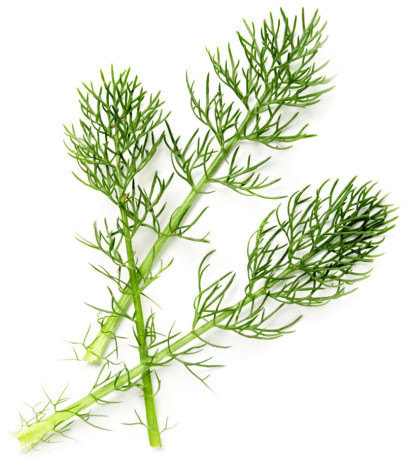 Refreshing and strengthening
The horsetail plant (Equisetum arvense) is a perennial and grows on moist wasteland. It is a part of the Equisetaceae family. Larger plants of which are thought to have formed a great proportion of prehistoric vegetation.
Description
Large fossil Equisetaceae have been found from the carboniferous period. Today's horsetail plants are miniature by comparison, reaching only 50cm in height.
Its stems have black-toothed sheaths and whirls of green branches. They look very much like a horse's tail (only very green).
Romans dubbed the herb 'hair of the Earth,' using it as a tonic and restorative herb. It was even said to stop bleeding.
In medieval times, it was used as a whisk or brush.
The herb is rich in silica, and these crystals can be seen (with a magnifying glass) in the rib of the leaf.
Silica is one of the most powerful known re-mineralising agents. Its anti-inflammatory effect is thought to be a property of the silica. It is said to heal troublesome wounds, including chilblains.
Horsetail is an excellent herb for the feet, as it is soothing and can strengthen nails.