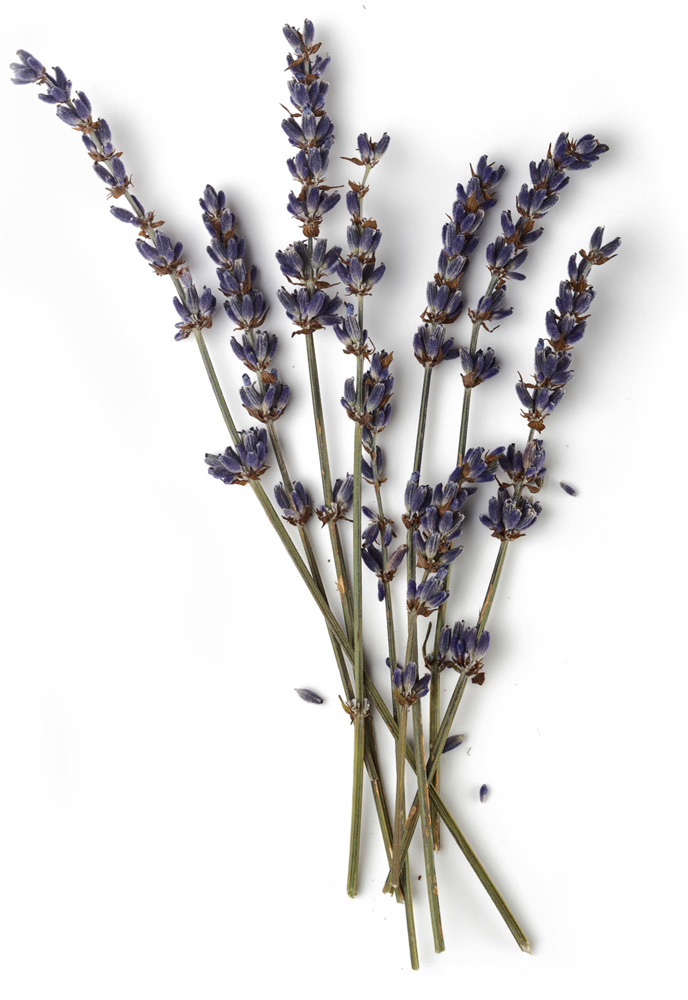 Calming, soothing and balancing
Organic lavender oil is the most versatile essential oil and we use it for its renowned ability to calm the mind and skin. It comes from the same plant as French lavender oil (Lavandula angustifolia) and is obtained from the flowering tops of the plants grown without the use of pesticides, fertilisers or herbicides.
Description
Our organic lavender oil comes from Provence in France and is extracted via a process of steam distillation.The 'father of aromatherapy', and the inventor of the word itself, Rene-Maurice Gattefosse is said to have been inspired to explore the benefits of essential oils after an accident involving lavender. The chemist badly burned his hand and plunged his hand into the nearest tub of liquid, which was lavender oil. He was later amazed at how quickly his skin healed and how little scarring was left, thereby sparking his later research.
Benefit
Lavender is known for its calming effect on the mind and skin, and is said to relieve muscle pain.