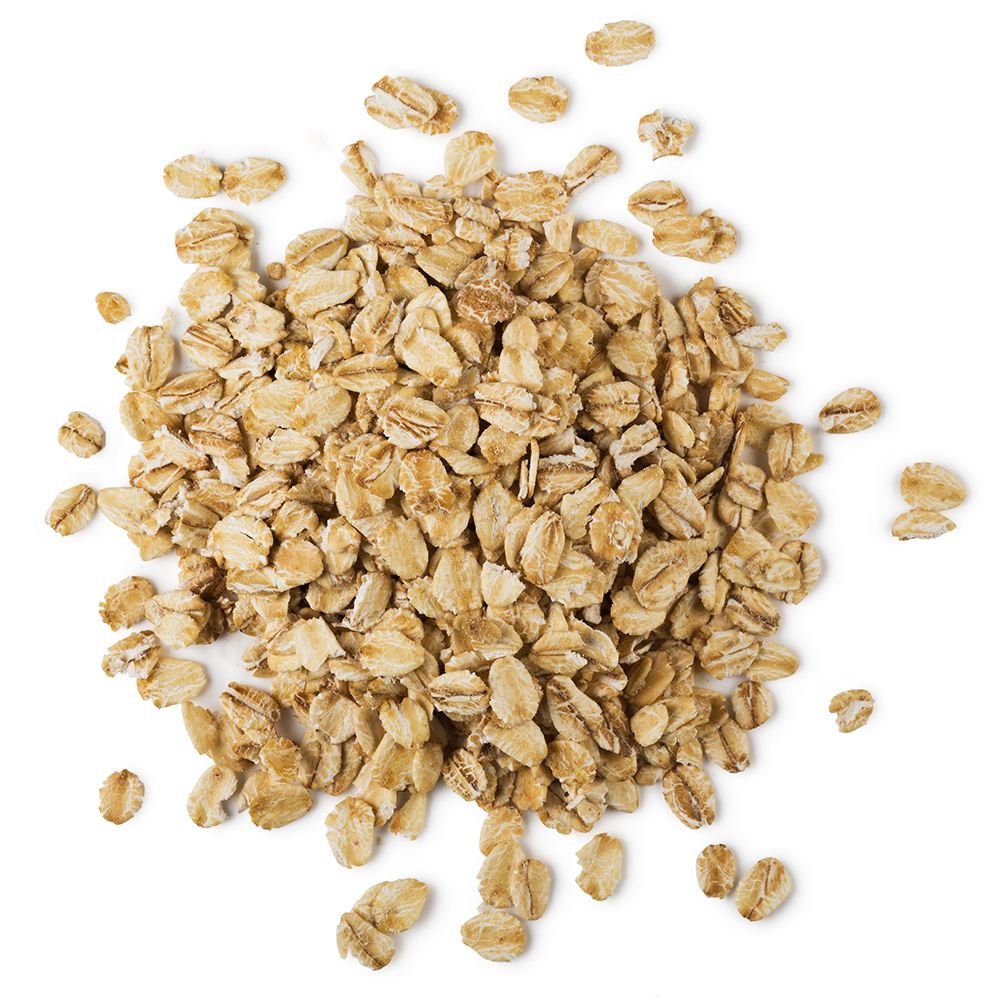 Oat and lavender are both very soothing for the skin and mind. When made into an extract their calming properties join forces with the humectant benefits of propylene glycol, helping the skin to retain moisture.
Description
Oat is one of the most cultivated cereals in the world along with wheat and rice. Oats have been used for thousands of years as a way to soothe and treat the skin topically. The use of oats and the extracts made from them first became popular as a cosmetic ingredient during the 1930s when their power to relieve itching and protect the skin became widely known.
Lavender is used for its balancing and soothing qualities making it ideal for irritated skin and scalps, it is also great for calming the mind and aiding a restful sleep.