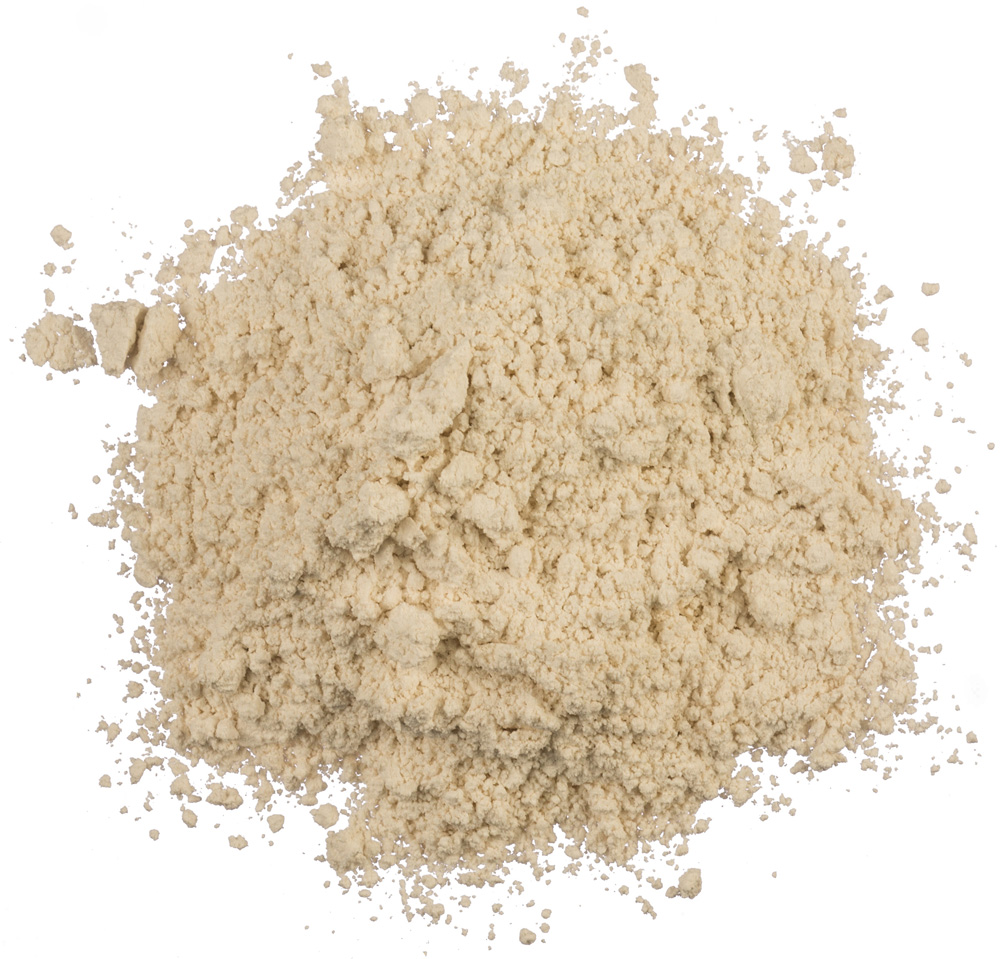 A versatile material, kaolin has a multitude of traditional and industrial uses. Most of the kaolin mined today is used for making paper, ceramics, and in the manufacture of make-up and skin care products.
Description
Kaolin (also know as China clay) is a naturally occurring soft clay. Its colour varies from white to dark brown and we mostly use the lighter, cosmetic grade kaolin in our products.
In cosmetics, kaolin helps to cleanse and exfoliates dead skin cells and debris from the surface. We use it for these qualities in our fresh cleansers and face masks, it adds absorbency, texture and bulk to cleansers. It's also in our soaps and also our dusting powders. We blend this soft clay with all sorts of beautiful essential oils and fresh ingredients, mixing it into a versatile paste so that we can mould it into products.
Benefit
Deep cleansing and draws out any impurities
Time of harvest
All year round