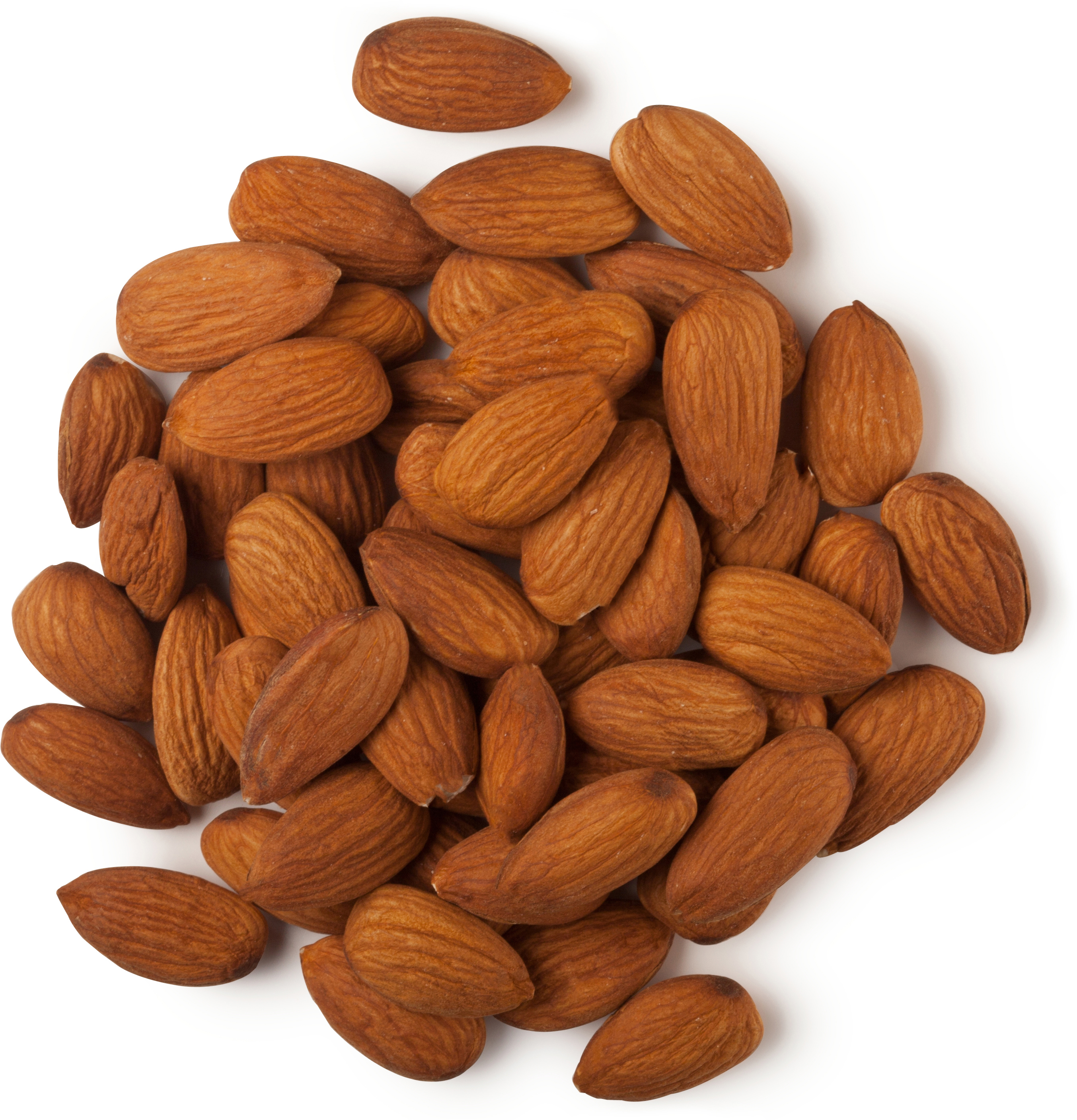 Moisturising and conditioning
Almond oil is used for its conditioning effect on the skin and hair. It is moisturising and packed with vitamin E, giving the skin a gorgeous glow. When applied to hair, it adds shine and softens the entire hair shaft.
Description
The almond tree is native to southwestern Asia and belongs to the Rosaceae family. Almond trees thrive in sunny conditions such as the Mediterranean, California and the Middle East. With an average height of 3-4 meters (10-15 feet), they are strikingly beautiful when in bloom, with fragrant five-petaled blossoms that range from white to light pink in colour. 
There are two types of almond: sweet and bitter. Sweet almonds (Prunus dulcis) are used to make almond oil, while almond essential oil is distilled from bitter almonds. The almond oil in our products is obtained by cold-pressing the kernels which yields a much higher quality of oil.
Fair Trade almond oil comes from Palestine. The project is helping Palestinian farmers to work and live with dignity in a territory where water supplies are very limited.