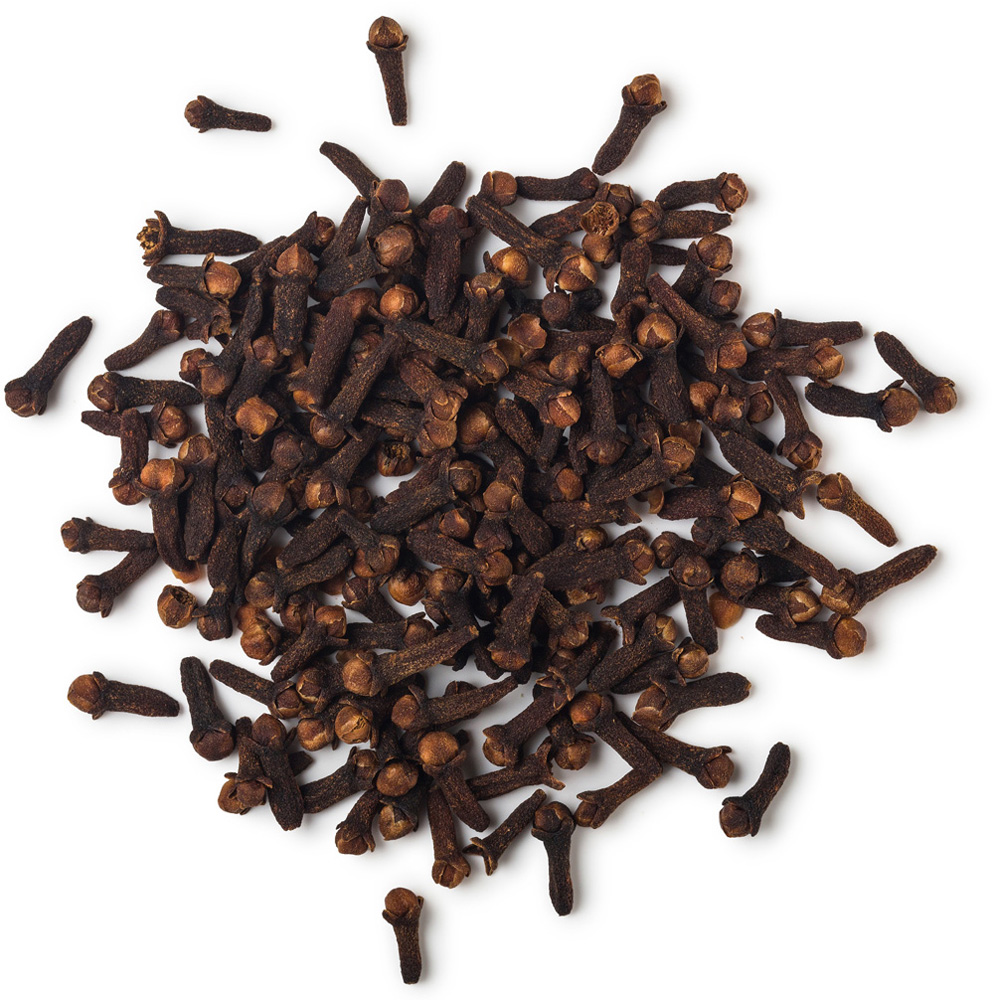 Spicy and sweet-scented clove adds a warm and festive note to perfume blends, and has a stimulating effect on the skin.
Description
Cloves are the dried aromatic flower buds of the tropical evergreen clove tree, belonging to the Myrtle family. The rose-coloured buds are picked and dried for 48 hours in the sun, turning them a rich brown colour. They are then boiled in water and filtered to create a highly fragrant decoction that is spicy, sweet and rich.
Cloves are known to have antiseptic properties that are beneficial for soothing skin irritations. Not only do cloves offer a helping hand with boosting circulation and blood flow, they also have an uplifting and stimulating effect on the mind too.