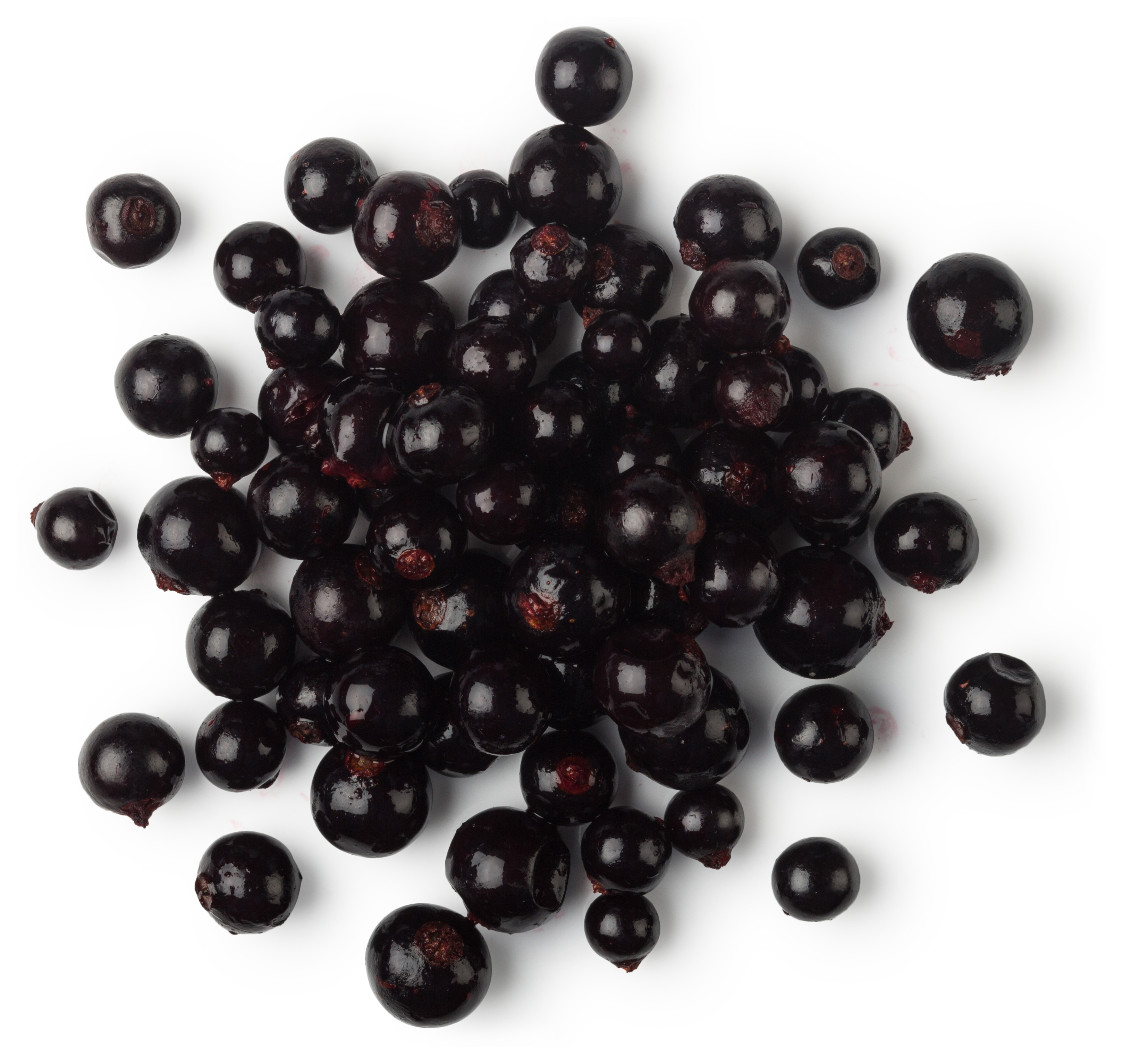 Blackcurrant is a shrub, a member of the Grossulariaceae plant family native to Europe and Northern Asia. Blackcurrant or cassis absolute is obtained from the buds of the blackcurrant shrub by solvent extraction. All parts of the shrubs are used - the leaves can make blackberry tea, the seeds are rich in vitamin E and omega-3 and berries are used in food preparations, but it is the absolute that is used in perfumery.
Description
Cassis absolute is dark green in colour and has a paste-like consistency. It has a deep blackcurranty aroma with fresh green notes. Different essential oils can be blended with it to bring out fruity, sweet, bitter or woody notes.
We use cassis absolute to give deep fruity, homely and almost-edible fragrances.
Benefit
Comforting and fruity