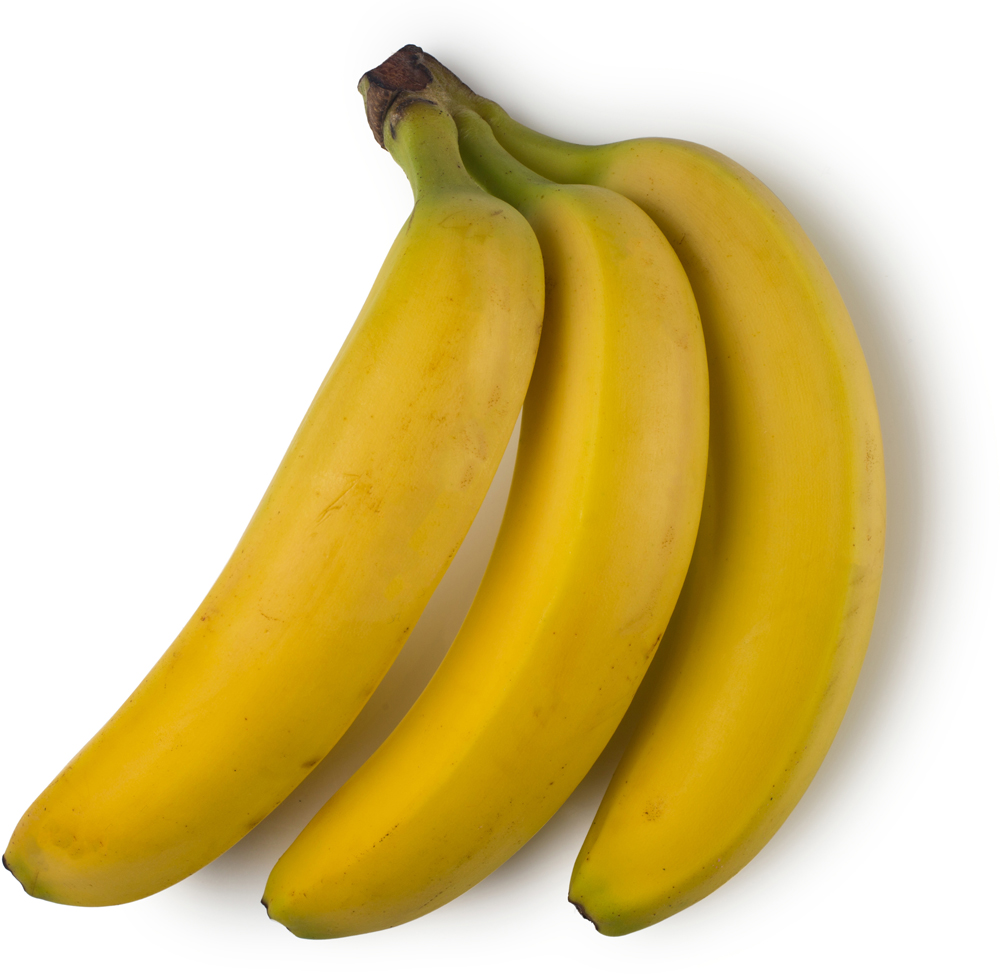 Created in-house to re-use the fresh bananas waste in Lush manufacturing, banana peel tincture gives products the aroma of the beloved fruit while toning and clearing the skin.
Description
Seeing banana peels piling up in the bin can be heartbreaking when you realise how much you can do with this so-called waste. According to the Internet, the yellow skin does absolutely everything! Whether it's healing scars, treating acne or whitening teeth, to cleaning mobile phone screens and polishing silver objects.
More realistically, they do make a great tincture when put in alcohol, especially because it captures the soft, mouthwatering aroma of the fruit while toning the skin, thanks to the alcohol.
There's many creative ways to re-use the peels, including making wrapping paper out of them, thanks to their high amounts of fibres. And if you don't have access to a paper mill, you can always make compost out of it!