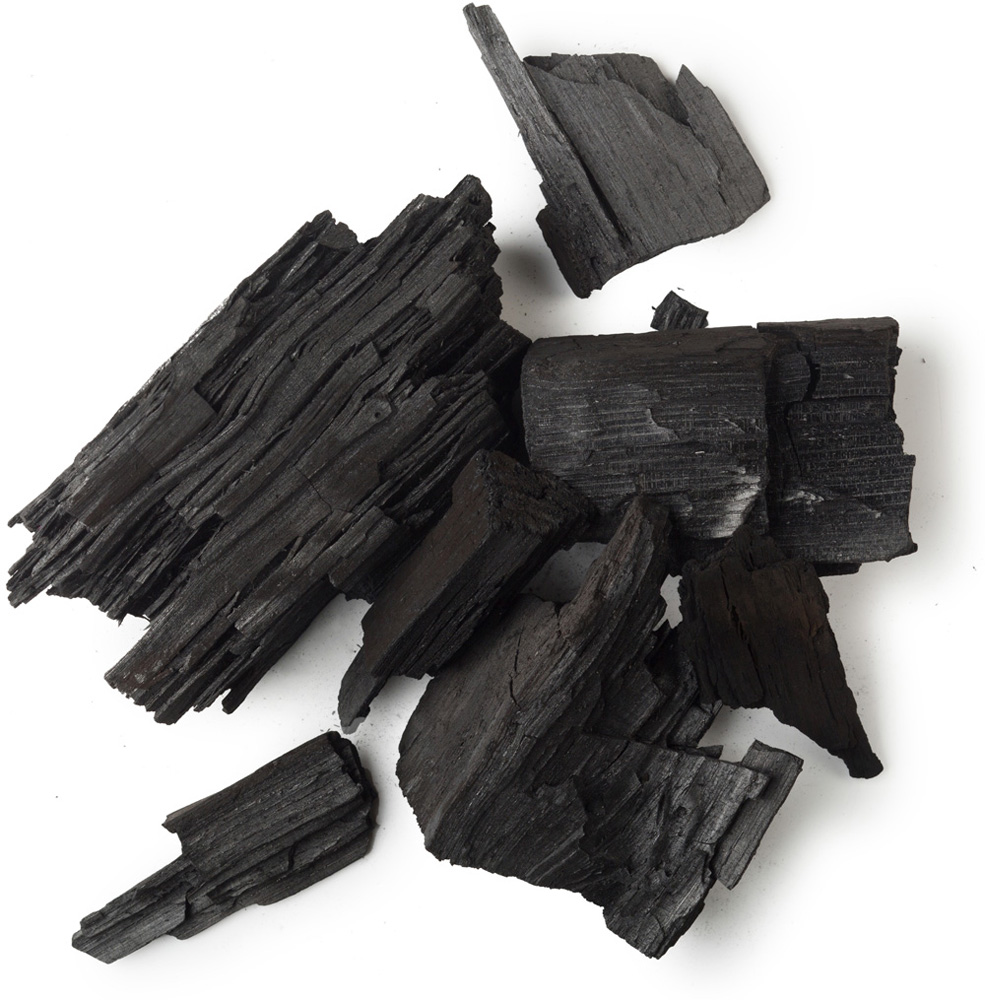 Products with this ingredient
Activated charcoal is a type of charcoal that has been oxidised to make it more porous increasing its powers of absorption. It makes an excellent cleanser and can help to decongest hair follicles, encouraging healthy hair growth.
Description
Activated charcoal has numerous medicinal benefits and is often taken by mouth to detoxify the body. On the scalp, its deep-cleansing properties can also leave the hair feeling lighter, which results in extra volume and bounce.