Sleepy
Mr Sandman... Sing me a tune...
Body Lotion
Matttchue
About 2 months ago
If you want to got sleep and have an amazing rest this product is for you.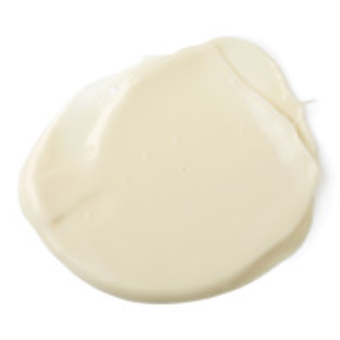 Body Lotion
Soothing, gentle, effective moisture
loapaja
About 5 years ago
I bought this by accident - and I am so grateful I did!